Manufactured Stone Veneer
Welcome to Stonepark Inc.
We are a family business that specializes in the manufacturing and supply of stone veneers throughout Toronto.
The most natural looking man-made stone in the market. Guaranteed
Premium Quality Stone Veneers
Based in Toronto, Stonepark Inc. is a local company that prides itself on the premium quality stone veneers that we manufacture and supply to our customers. Whether you're a home builder, contractor or property owner, we can help create your customized manufactured stones, no matter how small or big your orders are.
Manufacturing artificial stones for wholesale and retail purposes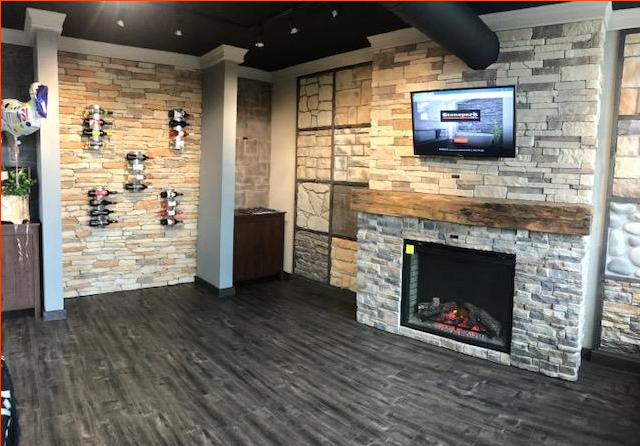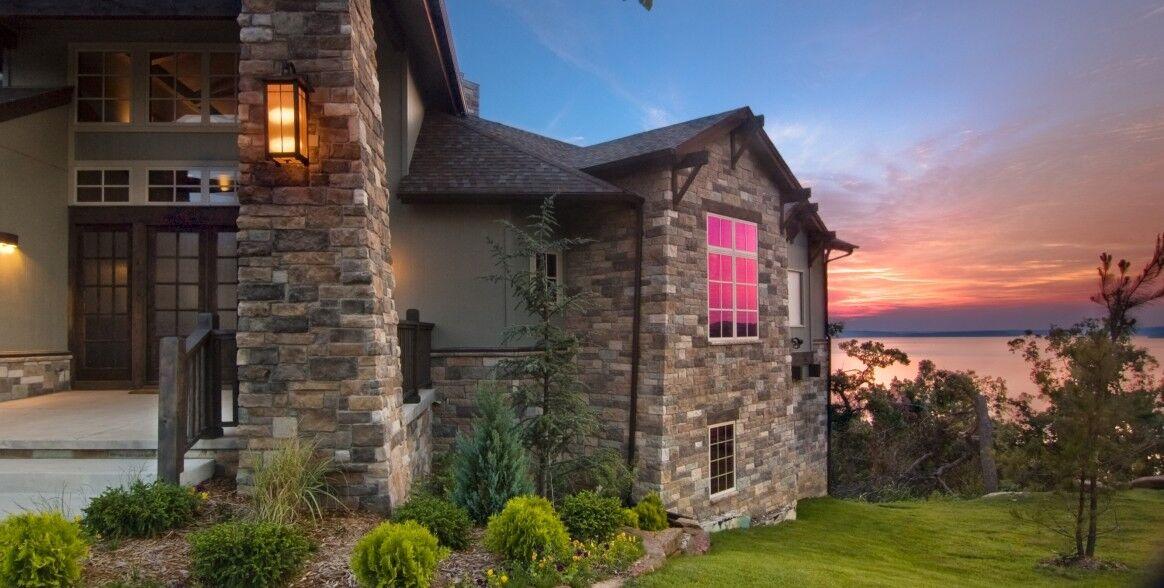 Manufacturing Stone Veneers
At Stonepark Inc. we ensure that your stone veneers are manufactured exactly in the color that you want. Rest assured that we have the latest technology to help you select the color that will match with your surroundings.
Our stone veneers are of high-quality and you can be sure that they will not fade over time.
Using the latest technology to help you select the exact color that you need