Stonepark Inc. manufactures artificial stones in Toronto.
Manufactured Stone Veneers
Stonepark Inc. is a local company that specializes in the manufacturing of artificial stones. We distribute artificial stone veneers for both retail and wholesale purposes. Whether you are a home builder, contractor or property owner, get in touch to select your stones! We promise that you won't regret having chosen us.
Artificial stone veneers for wholesale and retail purposes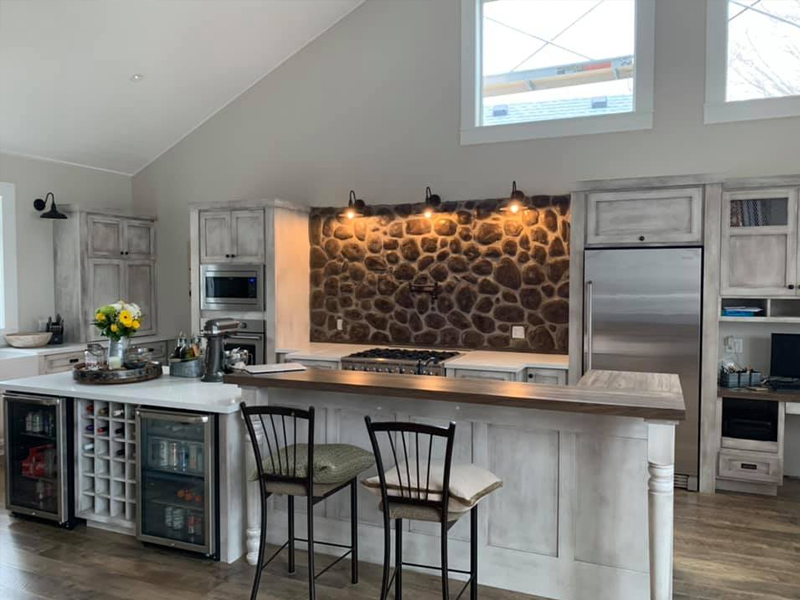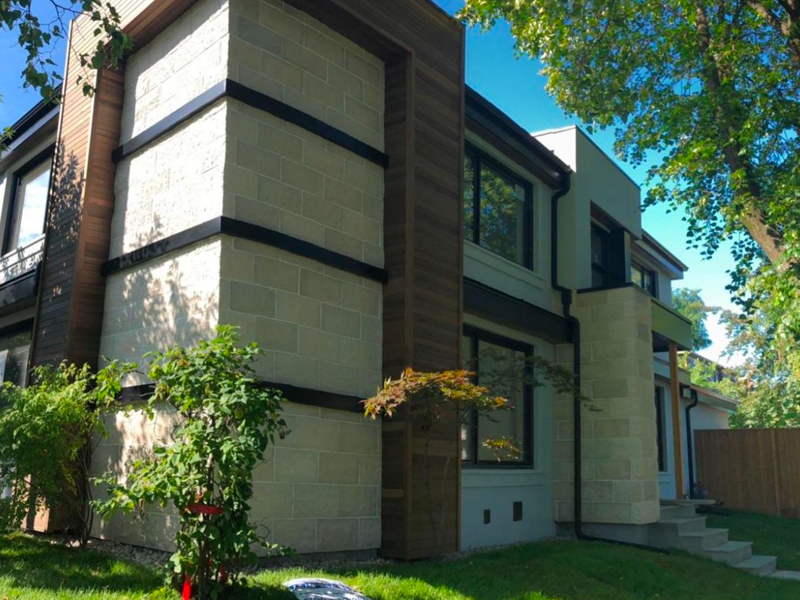 Excellent Quality Service
At Stonepark Inc. we pride ourselves on the excellent quality service that we provide to our customers. We make it a point to assist you in finding the perfect color that will suit your interior or exterior areas.
Rest assured that our stone veneers are of the best quality.
Finding the perfect color to suit your interior or exterior areas
Benefits of manufactured stones:
Elegant textures
Similar look and feel as natural stone
Cheap and durable
Environmentally friendly
For more information about our manufactured stones,