Stonepark Inc. specialises in artificial stones.
We serve Toronto and its surrounding areas.
Artificial Stone Manufacturer
Stonepark Inc. is your local artificial stone manufacturer and distributor based in Toronto. We boast an impressive selection of colors and would be happy to help you find the perfect match. Rest assured that we have the latest technological equipment to find the exact color that you seek.
An impressive selection of colors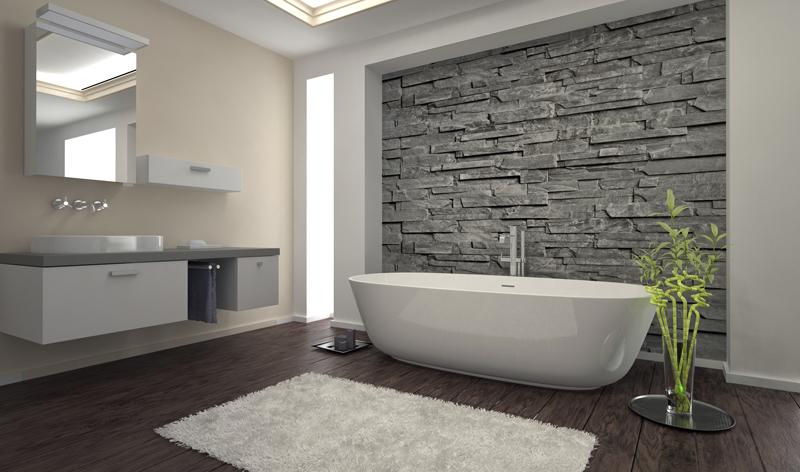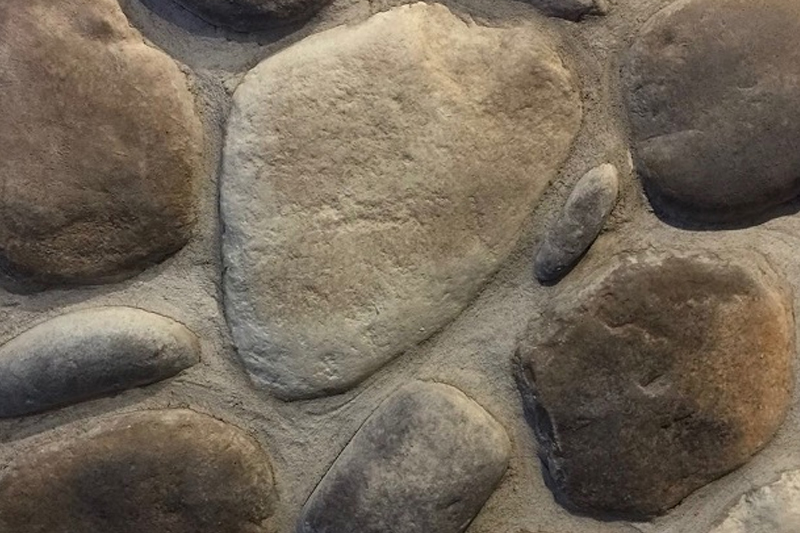 Artificial Stone Distributor
Our team at Stonepark Inc. make it a point to understand all your requirements and needs before manufacturing your artificial stones.
We supply artificial stones both for retail and wholesale purposes. Get in touch with us no matter how big or small your stone manufacturing needs are.
Artificial stones manufacturer
Why opt for artificial stones?
Elegant textures
Available in a variety of colors
Classic and timeless
Looks exactly like natural stones
For more information about our artificial stones,