Stonepark Inc. manufactures thin stone veneers in Toronto.
Thin Stone Veneer Siding
Thin stone veneers are ideal for siding and cladding purposes as they add beauty and elegance to any space.
If you're looking for a fine quality surface covering for your interior accent walls, columns or any other architectural structure, you've come to the right place! Get your stone veneers manufactured by Stonepark Inc..
Fine quality surface coverings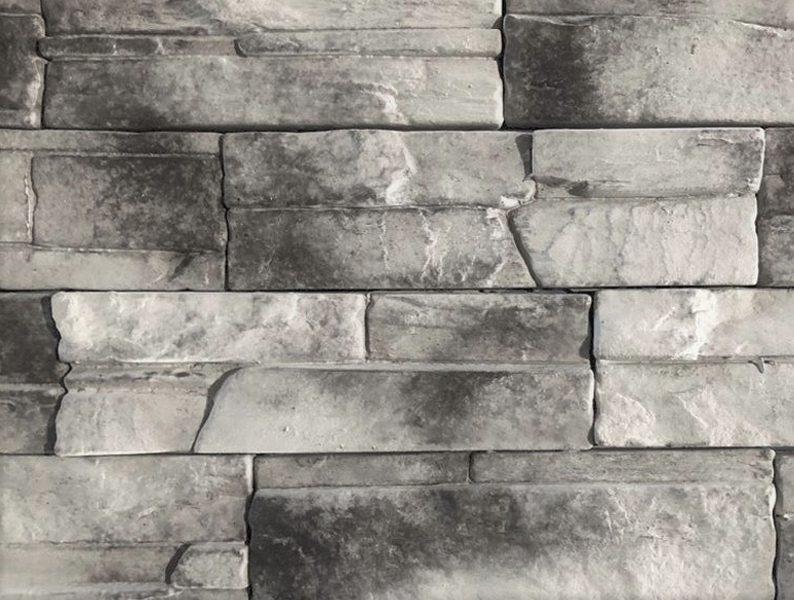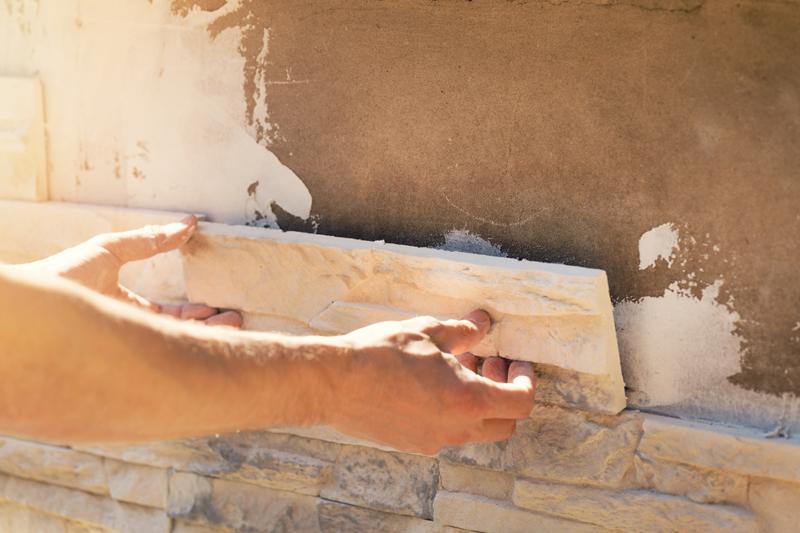 Durable Stone Veneers
At Stonepark Inc. our thin stone veneers are durable and add character to your home or office spaces.
They can last up through many years, even while being exposed to the sun, extreme cold or humidity. Rest assured that our stones won't crack, nor will the colors fade over time. In addition, they require little maintenance
Durable stones that last up through many years
Professional and highly qualified team
Expert advice
Personalized services
100% customer satisfaction guaranteed
For more information about our thin stone veneers,