Stonepark Inc. offers outdoor kitchen stones throughout Toronto.
Manufacturing Outdoor Stone Veneers
Stonepark Inc. is your specialist when it comes to getting your outdoor kitchen stones manufactured. We ensure that each client receives a personalized service that meets your individual needs and preferences. Whether you're a home builder, property owner or contractor, we can provide you with stone veneers of the exact color that you need!
Stone veneers available in the color that you need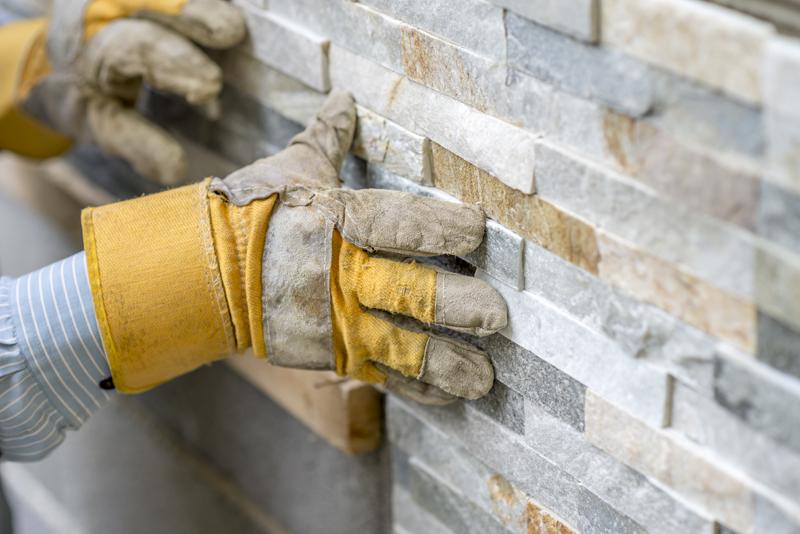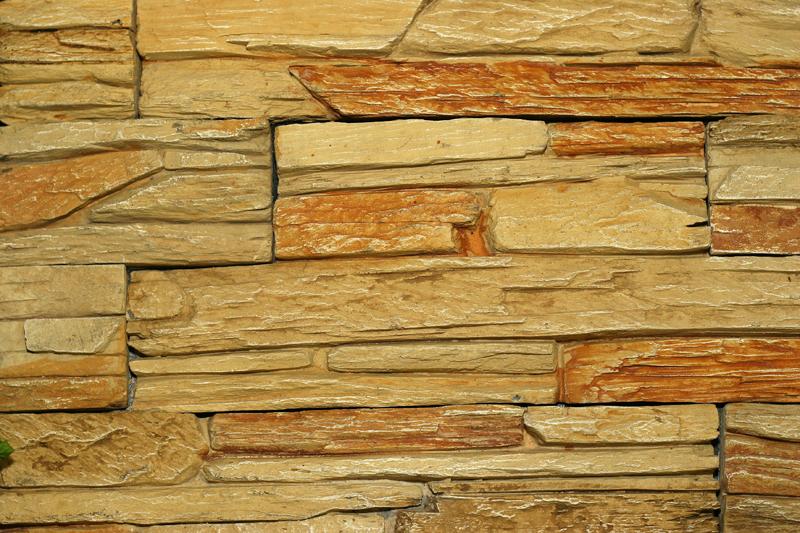 Personalized Artificial Stones
At Stonepark Inc. we boast a huge range of colors and options to manufacture your stone veneers.
We would be happy to provide you with our expert advice and assistance in selecting the best fit for your outdoor kitchen areas. Get in touch with our team to discuss your requirements.
Expert advice and assistance provided to each customer
Stones that are available:
Artificial stone
Thin stone
For indoor and outdoor areas
For more information about our outdoor kitchen stones,