Stonepark Inc. specialises in fake stones.
We serve Toronto and its surrounding regions.
Fake Stone Manufacturers
Looking for fake stones to enhance the look of your interior or exterior areas? At Stonepark Inc. we boast a wide selection of colors when it comes to getting your stone veneers manufactured. Rest assured that we use high-quality veneers that can withstand the test of time and sun exposure.
Enhance the look of your interior and exterior areas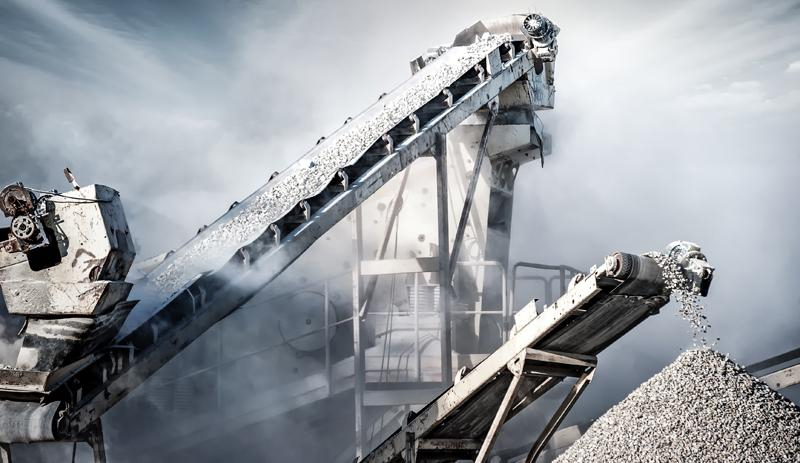 Our stone veneers are available for:
Wholesale (home builders, contractors, etc.)
Retail (property owners, etc.)
For more information about our fake stones,