Stonepark Inc. provides high quality interior stone veneers throughout Toronto.
Premium Quality Stone Veneers For Interiors
Stonepark Inc. manufactures and distributes premium quality stone veneers for all types of interior applications. We offer a wide range of matching color options and our artificial stones can be customized in any color that you'd like.
Give us a call, we can help you find exactly what you need.
Customized artificial stones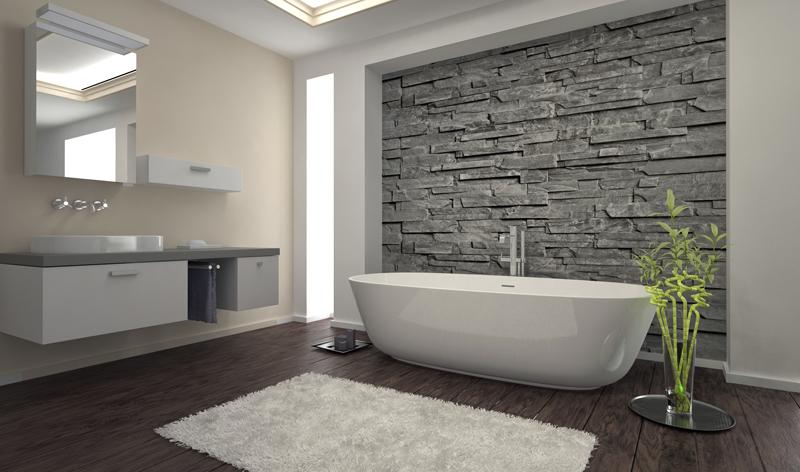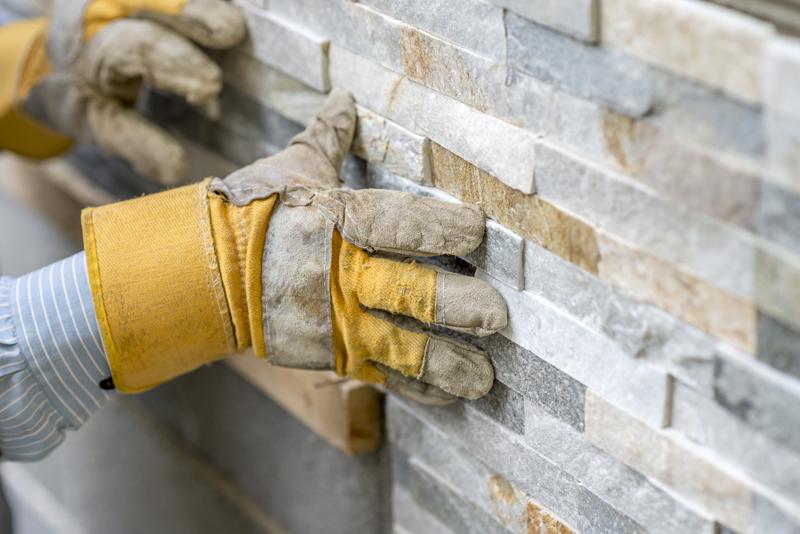 Custom-Made Stone Veneers
Stonepark Inc. is the name to remember when it comes to ordering your custom-made stone veneers. We use top-notch molds and safe chemicals during all manufacturing processes. We promise that you will be completely satisfied with your ordered products as our team ensures that all your requirements are met.
Top-notch molds and safe chemicals used
Look like natural stones
Available in many colors
Elegant and stylish
Long-lasting
For more information about our interior stone veneers,