Stonepark Inc. offers man-made stones across Toronto.
Manufacturing Man-Made Stones
Stonepark Inc. is the name to reckon with when it comes to getting your man-made stones manufactured. Our team have the required expertise and the latest equipment to manufacture your stone veneers exactly as you'd like them to be. We offer a wide variety of options to choose from along with a huge selection of colors.
Wide variety of color options to choose from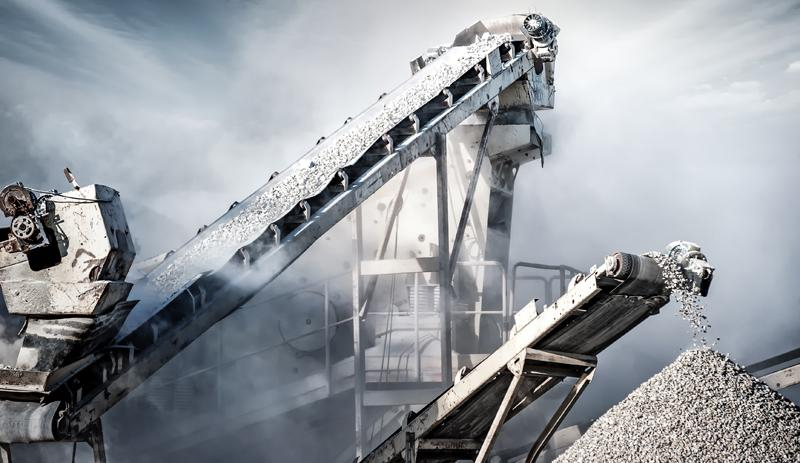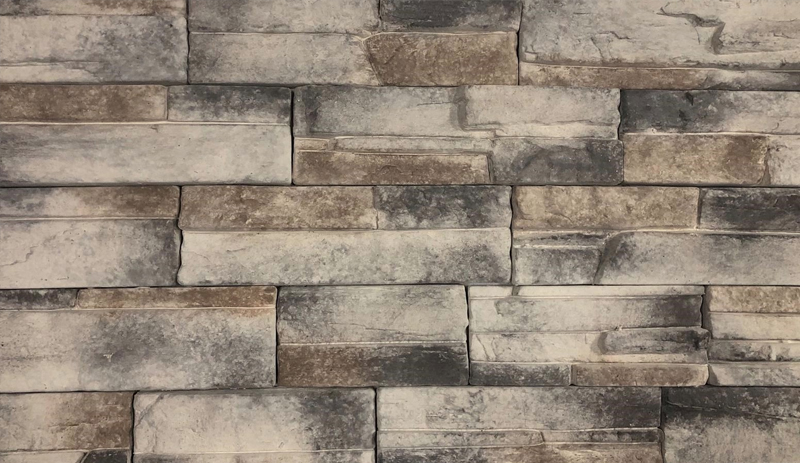 Man-Made Stone Veneers
Stonepark Inc. specializes in customized man-made stone veneers for retail and wholesale purposes. We take your specific requirements into consideration and ensure that your stones are manufactured in your selected colors.
Ensuring that your stones are manufactured in the exact color that you seek
Advantages of manufactured stone veneers:
Decorative and durable
Easy installation
Affordable prices
Environmentally friendly
For more information about our man-made stones,